For Your Friends, Loved ones and Family
Are You looking for original, unique, and memorable songs? Alna will work with you to create a truly personal experience. From pop, rock, country, and more – we can help bring your vision to life.
We understand the importance of having a song that speaks directly to you and captures the feeling you want it to express.
Get in touch today and let us know what kind of custom song you're envisioning!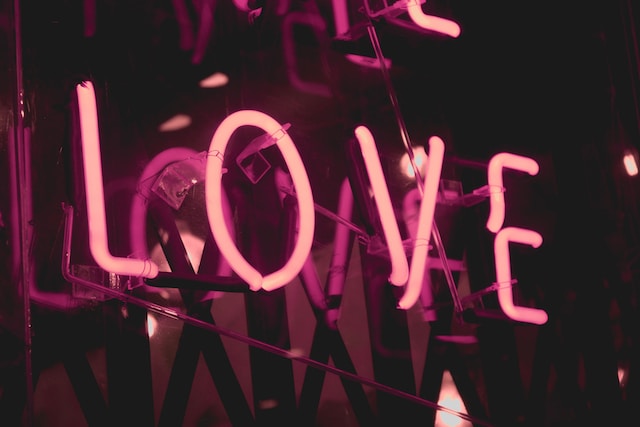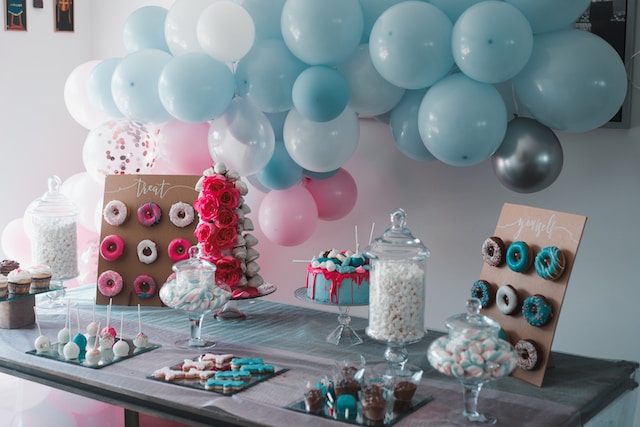 Birthday Celebration Songs
Order Your personalized songs for birthdays. I will create a unique, one-of-a-kind piece that is tailored specifically to you and your event.
Whether it be upbeat, lighthearted or something more sentimental, I'll craft a tune that will make your birthday celebration unforgettable!
Get in touch with us today and let us help bring the perfect musical accompaniment to your special day.
Order Your Custom Song Now