Soulful Music
Awakening Souls...
I Write & RECORD TO remind  why we are here…
i am Singer & songwriter –
the voice & the guardian of Angelic Softness.
I make soulful music for every moment of Your life!
I am ALNA, Lithuanian in London aspiring to Unite Humanity, to come closer to the Creator.
I am a peaceful warrior singing to inspire to love life, live dreams and fulfill our purpose.
I am ALNA, Your sister with ambition, attitude and ability, a rebel, who stands for truth, love and unity, to inspire and give hope for every soul on Earth.
I sing, I stand and live for One Love Nation.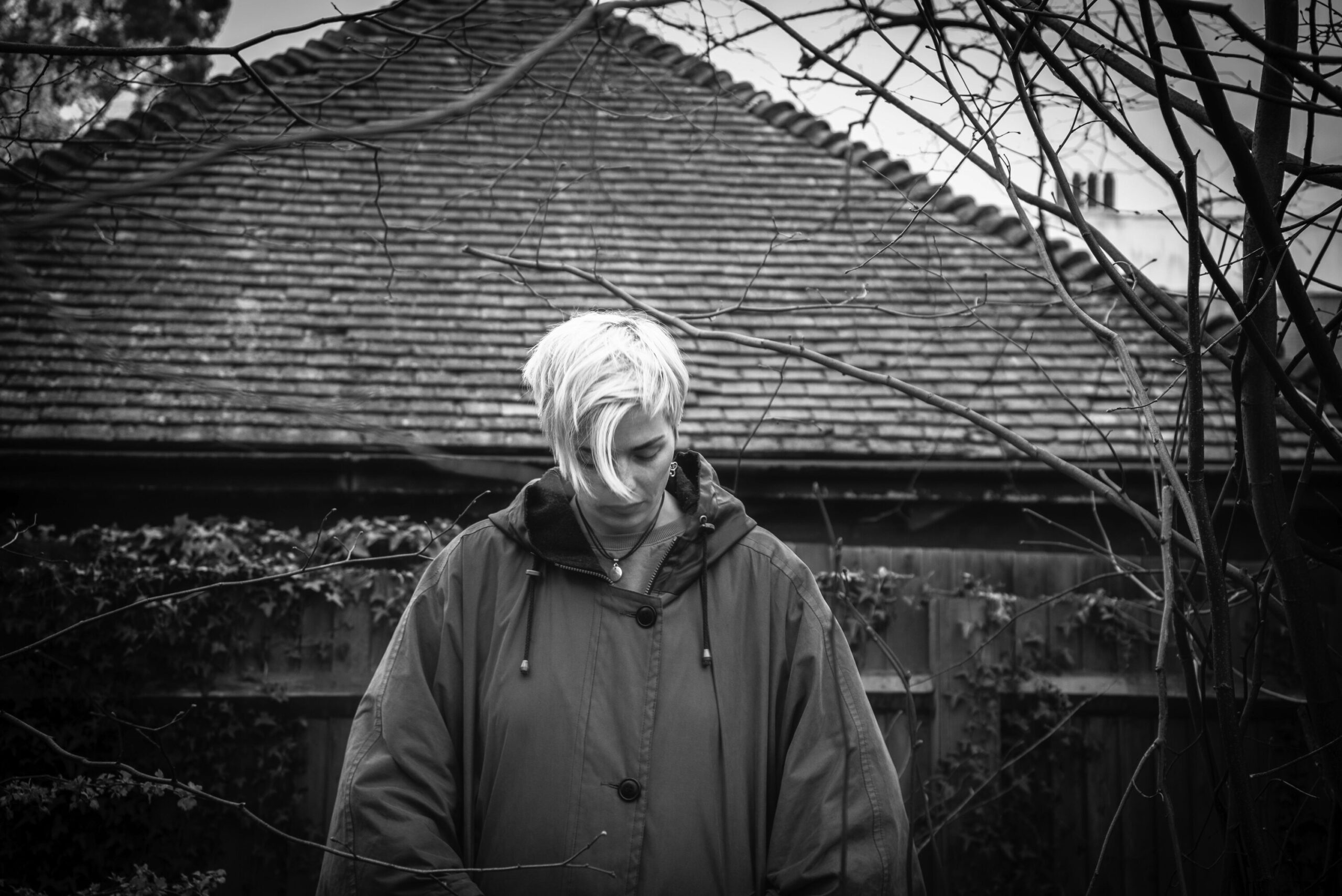 For your Sepcial Occassions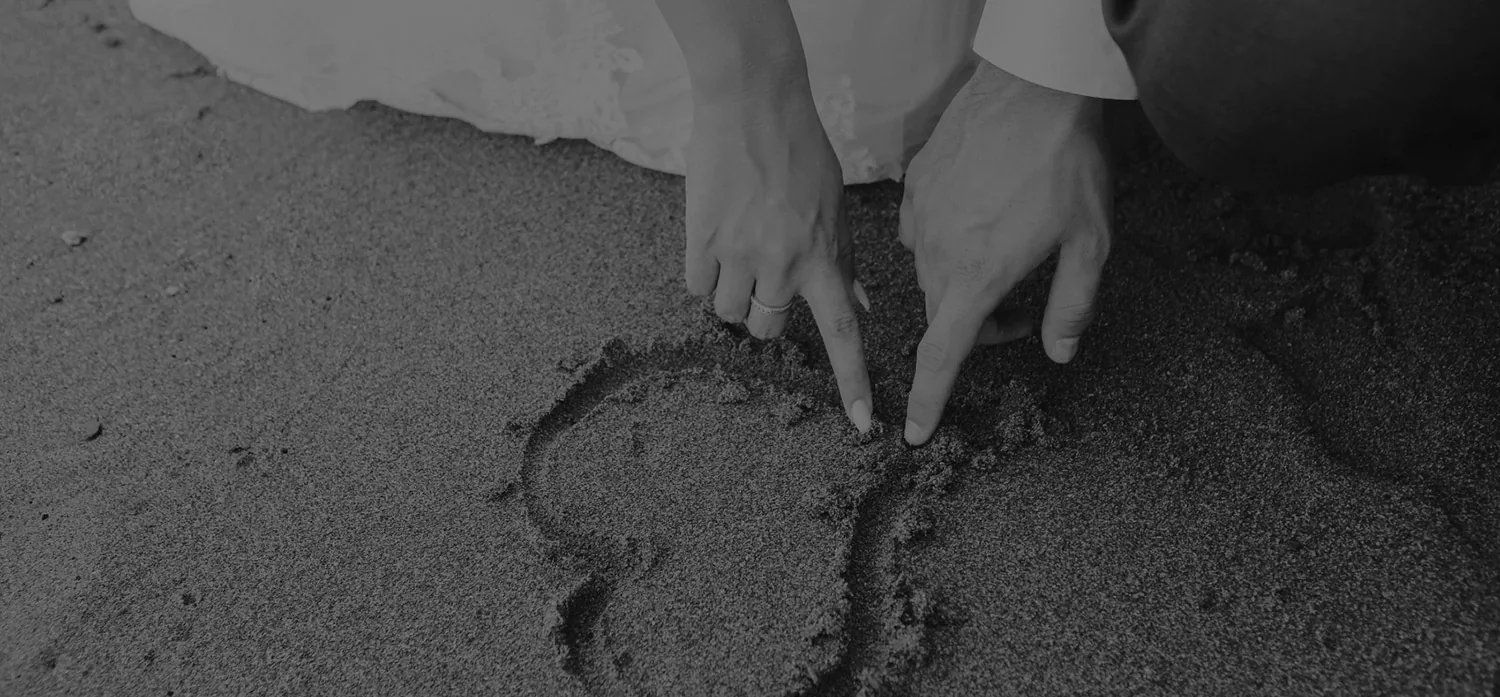 Enter details of your story suchas special moments, shared memories, places visited, and why you love that person!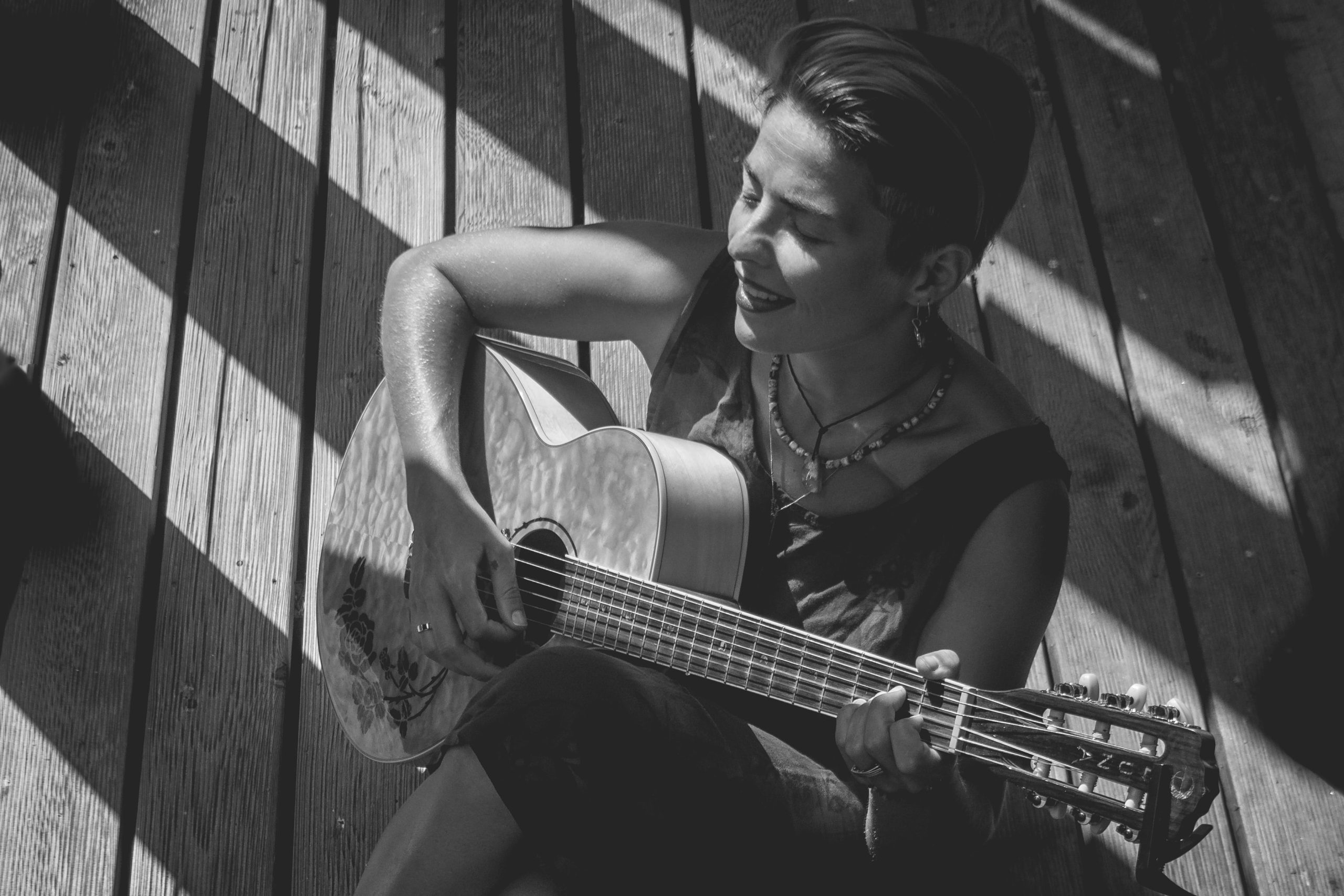 ALNA – award-winning songwriter will create your personalized song from scratch using the details you provided.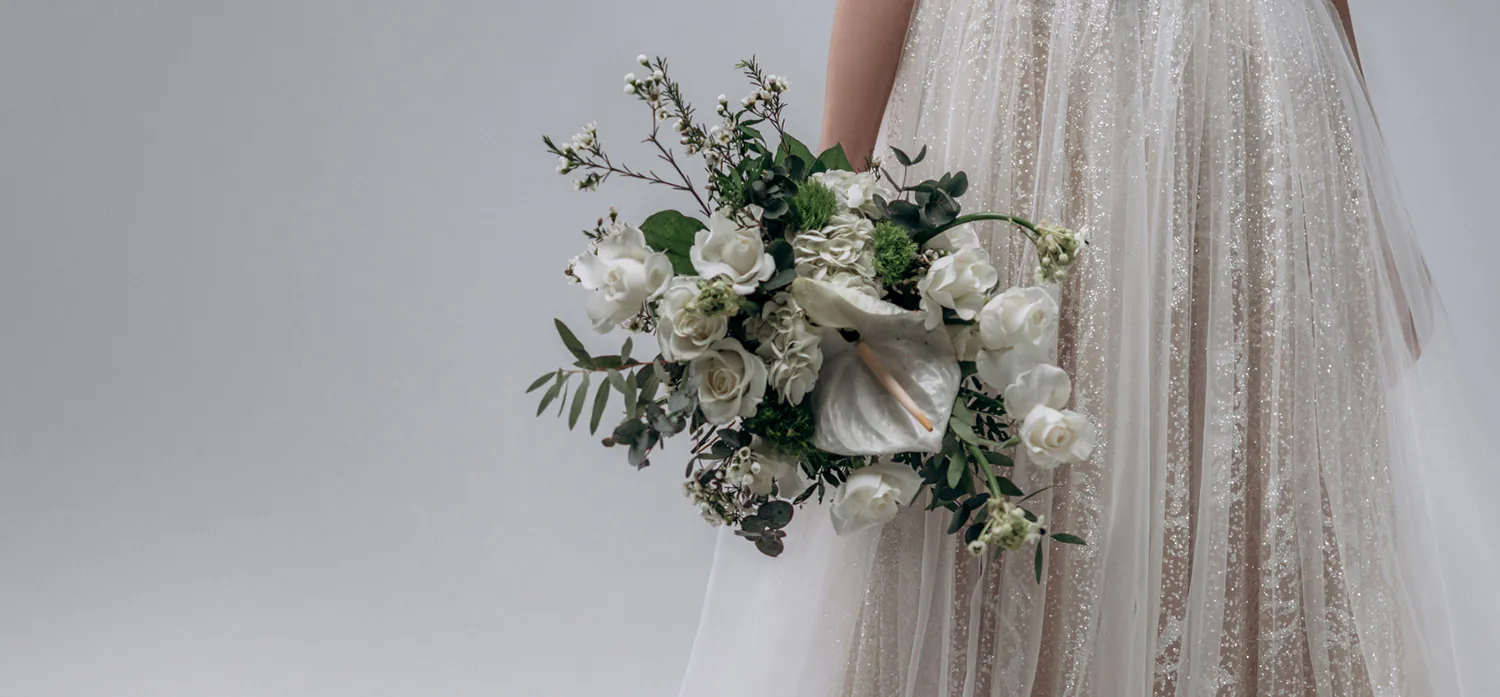 You'll receive your song. Studio recording, a video performance, a dedication or all of them.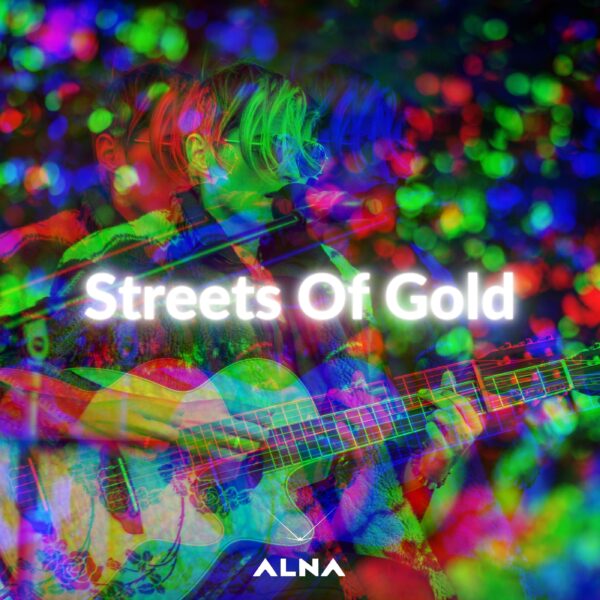 Acoustic Solo Album  (2022)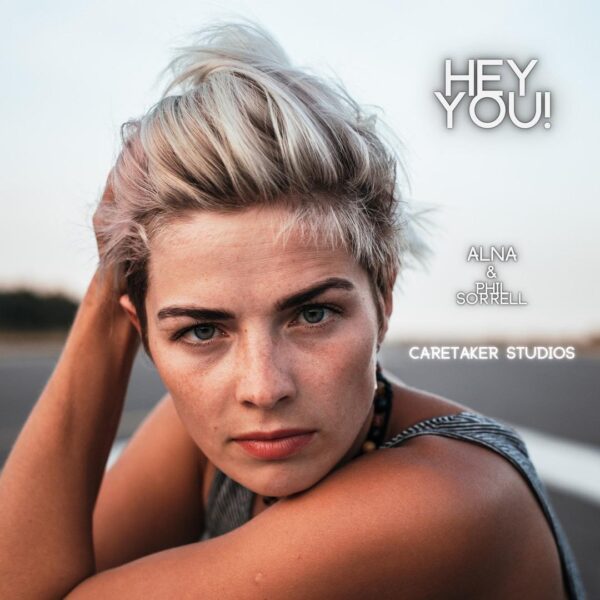 Indie Rock Album with Phil Sorrel (2021)
Become a member of ALNA's VIP club
Subscribe, to Be the first one to hear about gigs, upcoming releases, updates and discounts