Singer, Songwriter and Music Mentor
I am ALNA, singer songwrited, writing & recording music since 2018. With a catalogue of nearly 500songs Im here to help You to take your musical dreams to more professional level. Learn to write, reocrd, release & represent your music with me.
I offer 15-minute FREE consultations, which will help You. Book Now!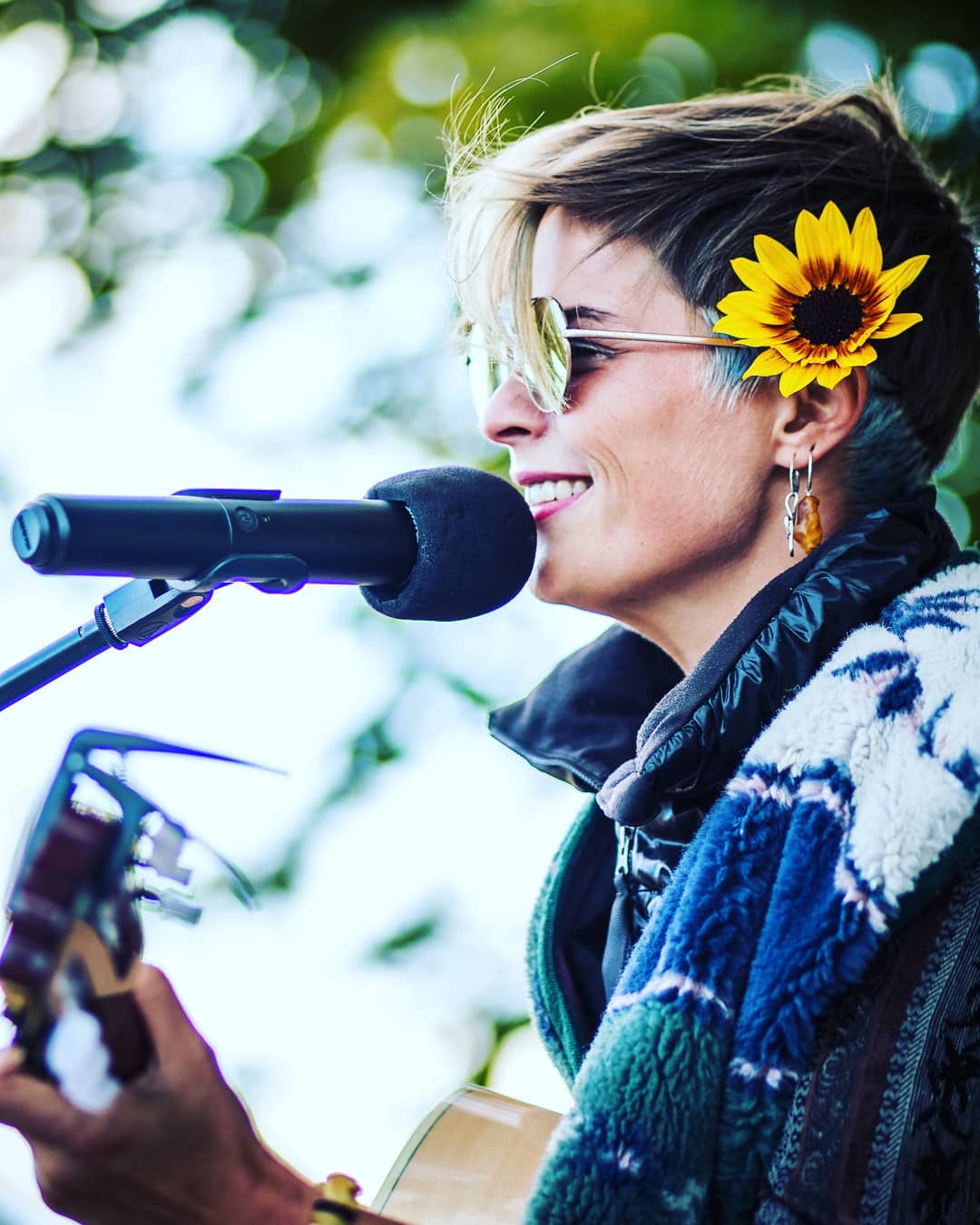 Talent of yours is a gift from God, what You do with it, is Your gift back to God… Let's do this!
Start Making Your Own Music
You love singing, but not sure where to start…
its time to write, record, and release Your music!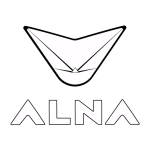 Enter your email address below to subscribe to our newsletter